'Love, Simon' leaves staffer gushing over it for days
Hang on for a minute...we're trying to find some more stories you might like.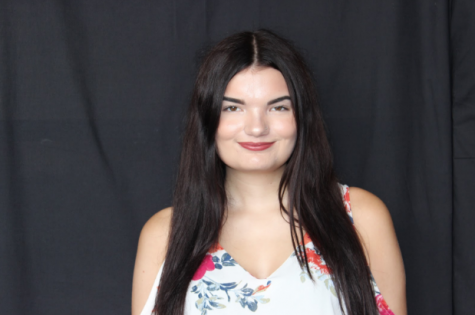 More stories from Nina Melishkevich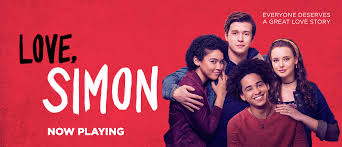 Over the past year, the success of blockbuster movies such as "Wonder Woman" and "Black Panther" have opened a fantastic gateway for movies starring the less-represented. However, unlike our heroes Diana and T'Challa, "Love, Simon" doesn't battle fictional gods from majestic worlds or warriors from Wakanda. Instead, it tackles the very real inner struggles of a teenager who realizes that he's different from all of the other kids, which can be even more terrifying.
The movie follows Simon Spier, a 17-year-old boy who lives the totally normal high school life, except he's hiding "one huge-a** secret"- that he likes boys. After a fellow student anonymously comes out on a blog, Simon begins to send messages back and forth to the boy who is only known by the pseudonym "Blue" and realizes that he has fallen in love. Unfortunately, neither Simon nor Blue tell each other their true identities due to their fear of accidentally exposing themselves to the whole school. Throughout the movie, Simon desperately attempts to discover who the boy he has fallen in love with is without accidentally outing himself to the wrong person.
"Love, Simon" has already amassed a large crowd of followers from the LGBT community, specifically the younger generation, due to its relatableness with the bunch, perhaps because this is one of the first big screen movies where they can actually see themselves on screen living ordinary lives. The way the movie is able to capture the feelings of love and the fear of being forced to come out when you're not ready resonates with many in the community, as practically no one was able to leave the theater without shedding at least a tear or two. You don't have to be a part of the LGBT community to feel the emotional impact that "Love, Simon" has on its audience. However, those who were the most moved by the film's ability to portray what it's like to be gay in a world where straight is the norm were those who know what it's like from a personal experience.
"Love, Simon" is a heartwarming film that will leave you gushing over it for days to come. If you haven't gotten your fill of Simon and his friends from the movie, check out the book "Simon vs. the Homo Sapiens Agenda" by Becky Albertalli to further delve into Simon's world and fall in love all over again. Hopefully its success will lead to more movies with LGBT representation that young teens will be able to look up to.