Staffer finds few faults with "Justice League"
Hang on for a minute...we're trying to find some more stories you might like.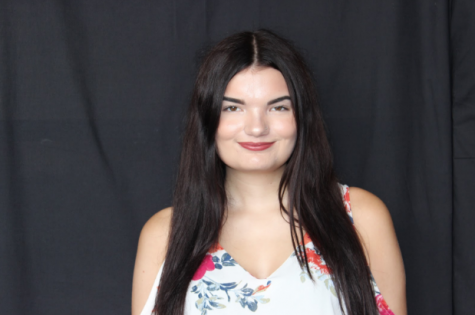 More stories from Nina Melishkevich
Since 2013's release of "Man of Steel", the DC Extended Universe has expanded with 2016's "Batman v Superman" and "Suicide Squad", this year's "Wonder Woman" and, most recently, "Justice League". Unfortunately for the DCEU, most of these films have overall been received negatively with audiences and critics alike, with the exception of "Wonder Woman". After the massive success of "Wonder Woman", many had high hopes for the release of "Justice League". Being a huge DC fan myself, I naturally saw the first showing the day that it came out.
With Marvel's cinematic success, DC has a lot to live up to, but it must be noted that it is unfair to compare Marvel's theatrical style to DC's, which is the reason, it seems, why many seem to dislike DC's movies. With that being said, there were still faults in "Justice League". (Warning: Spoilers ahead.)

Loading ...
One good thing about the movie is that it was certainly full of fun. The action scenes were incredible, and sometimes humorous, to watch. The actors all did a fantastic job at getting into the mindset of these iconic characters, but Ezra Miller's Flash certainly stole the show. It was evident from the audience's outburst of laughter after almost every line of his that he was no doubt the fan favorite from the movie. Jason Momoa's Aquaman was a refreshing take on a character that is often the butt of everyone's joke but, it must be noted that Gal Gadot's Wonder Woman almost seems to be a different character than she was in her own movie. It's obvious from the way that the camera pans on her body in certain scenes that she's far more sexualized than in the previous movie. There's even a scene where the Flash materializes on top of her and she looks almost happy about it. Clearly, this scene is meant to gain laughs from the audience but something about it didn't sit right. It's a little disappointing seeing her character go from the brave warrior she was in "Wonder Woman" to a highly trained sex object in "Justice League". Granted, it's not nearly as bad as other women in Hollywood movies, but I was hoping for more from directors Joss Whedon and Zack Snyder then to see this beloved character turn into something else. Ben Affleck's Batman is as moody as ever, and Henry Cavill's Superman makes a return to the DC Extended Universe for the first time since his death in "Batman v Superman" and it's…underwhelming. Maybe I was expecting more, but his revitalization through the mother box seemed like the easy way to bring the character back. However, his action scenes almost make up for this.
The final battle scene where Superman decides to help the League was tons of fun to watch, but felt somewhat rushed. In fact, the plot in general felt rushed. For a casual watcher, it could be hard to understand the significance of the mother boxes, or the significance of the relation of Steppenwolf (the villain) to Darkseid (the major villain of the DC Universe), who will presumably be the villain in future movies to come. Aside from that, the formation of the League itself felt rushed, which is strange because so much of the movie's promotion was encouraging us to "unite the league".
Aside from all of this, if you're not too picky about your movies and are just looking for a good time, then this movie is perfect for you. Was this anything like a Marvel movie? No, but a comic book movie shouldn't need to be. It was fun as its own movie, even with it's sometimes confusing and rushed plot. Although critics may have been harsh on it, I encourage you to go see it and make your own decision, because you're sure to be entertained.

About the Writer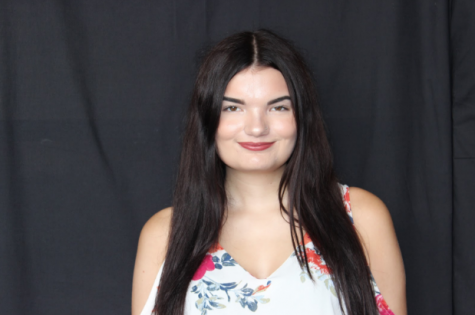 Nina Melishkevich, Editor-in-Chief
I'm a senior and this is my third year on The Colt and first year as Editor-in-Chief. I cover a little bit of everything and look forward to publishing...