Review: "Coco" beautiful portrayal of important cultural event
Hang on for a minute...we're trying to find some more stories you might like.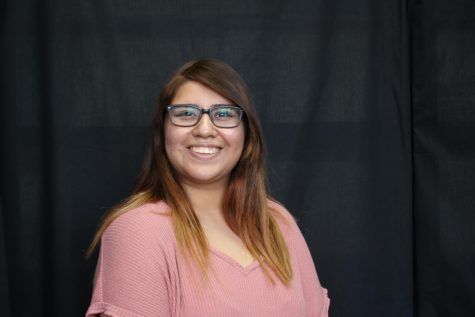 More stories from Lee Cervantes
Representation of minorities in film has been a hot topic for years, social media awareness has brought light to the lack of minorities. Some believe that it has been an influential factor towards the push for more minority characters and movies.
The moment I saw the announcement for Disney Pixar's "Coco," I was skeptical if it would be fully representative of Dia de los Muertos. As a Hispanic I had never truly seen a movie that didn't take advantage of my culture for the sake of profit, yet I was pleasantly surprised.
"Coco" is a bright animated film by Pixar that talks about the importance of family and culture. It is similar to the "Book of Life," another Mexican inspired film about Dia de Los Muertos, but only to that extent. Comparing the two movies would not bring either justice.
The first thing that struck me was the beautiful visuals. Pixar's animation has been called to be their strong point (plot aside), but "Coco" struck true. Its beautiful usage of bright and happy colors contrasts the dark undertones of the film's plot, while showing the colorful event that is Dia de los Muertos. It is something that has left a lasting impact on me, and it left an initial impact on the theater as the movie started.
This bright and happy film contrasted the seemingly dull "Frozen" "short" that ran before the feature film and lasted nearly half an hour. It was truly a shame that parents fell asleep as the "short" played, they missed the start of a beautiful movie that impacted all ages. I do believe that the large impact I felt in the theater was because I saw the film in Spanish. It added a feeling of genuineness and care that helped the audience forget the feeling of hostility of the current American climate.
This genuineness eased my fears of a poor representation of an important cultural event. Pixar truly hit the nail on the head with proper representation through their obviously well researched film. The musical numbers flowed beautifully with the plot and never felt as if it was a last minute addition (unlike the Frozen "short"). Miguel's search for answers about his family's ban on music never had a dull moment and always felt as if the audience was part of the adventure as well.
Overall "Coco" was a pleasant surprise and important for Hispanics everywhere. All ages could enjoy this heartfelt adventure and feel represented through the relatable themes throughout. I would say that it is one the movies that I hope everyone will be able to watch at least once in their life, and I hope that this will start a trend towards the exposure of other cultures and the eventual acceptance of them.

About the Writer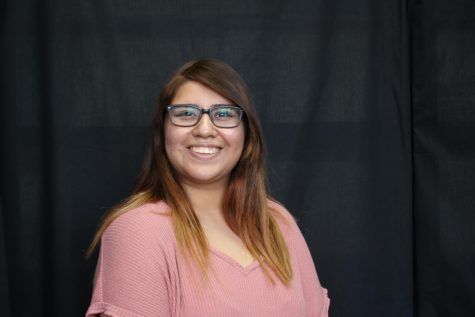 Lee Cervantes, Staff Writer
A senior with a coffee addiction, second year newspaper staffer. Bee fanatic. The only hockey fan in a 30 mile radius.