Staffer's low expectations met with Selena Gomez's new song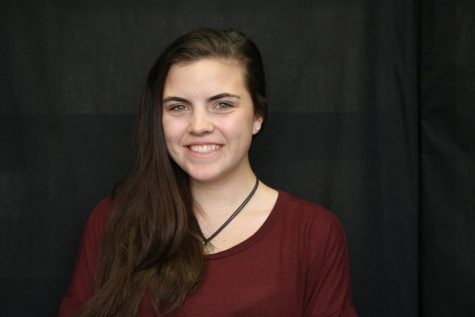 More stories from Emma Ruby
Same Old Love – more like same old song.
In the past few years we have watched in awe – and sometimes horror – as former Disney stars shed their happy-go-lucky TV show pasts for a more provocative image. Selena Gomez, former Wizards of Waverly Place star, seems to have hopped on the bandwagon with the cover of her album "Revival", which was released October 9. The album cover features a black and white Gomez in the nude. While I personally believe the cover to be classier than say, a naked joy ride on a wrecking ball, any praise ends there.
"
They are trying to sell [the songs] as Chanel when they're actually Wal-Mart."
— Kay Graham, sophomore
The single "Same Old Love" starts with a mellow beat and minimal instrumentals, however the pace never picks up which left me feeling nothing but bored. While the song is described as "finger snapping" and "a feisty break up anthem", the song sounds as if it was written and recorded in a day. There is nothing that makes me want to "snap my fingers" about the song, and honestly I didn't even know the song was about a breakup. If anything I find it ironic that the word "anthem" is being used to describe the song.
In all honesty, I wasn't very disappointed with Gomez's new album because I didn't expect much in the first place. Her use of repetitive lyrics like in "Good For You" ft. A$AP Rocky and in "Same Old Love" makes the song seem amatuer, immature and cheap. It is very obvious the songs were not written by Gomez, but for her, and were specifically engineered to be hits. Because of her fanbase from past Disney shows I have no doubt the songs will be hits even if I don't like them.
"They are trying to sell [the songs] as Chanel when they're actually Wal-Mart," Kay Graham, sophomore, said.
Overall, the album did not bring anything new to the table. The songs all sounded just like every other song I have heard playing in Forever21 or American Eagle. Naming your album "Revival"  is a pretty big promise in itself and Gomez failed to deliver. The audience expects groundbreaking, new music that pushes limits; however, Selena Gomez sounded only like an actress attempting to have a singing career. No limits were pushed for me.
For any Selena Gomez fans out there who do enjoy her music, her new album is out now on Spotify and iTunes.
Leave a Comment
About the Contributor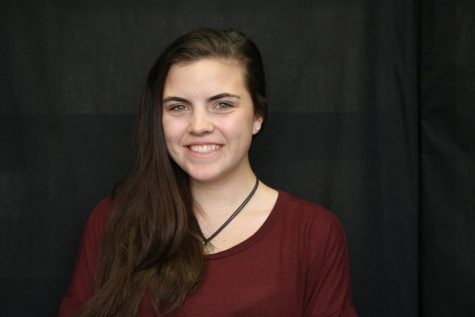 Emma Ruby, Editor
I am a senior, a third year newspaper staffer, second year editor-in-chief, and perpetually tired. I am an IB student, and have interned with the AISD...